What's causing this rugby player's burning foot pain?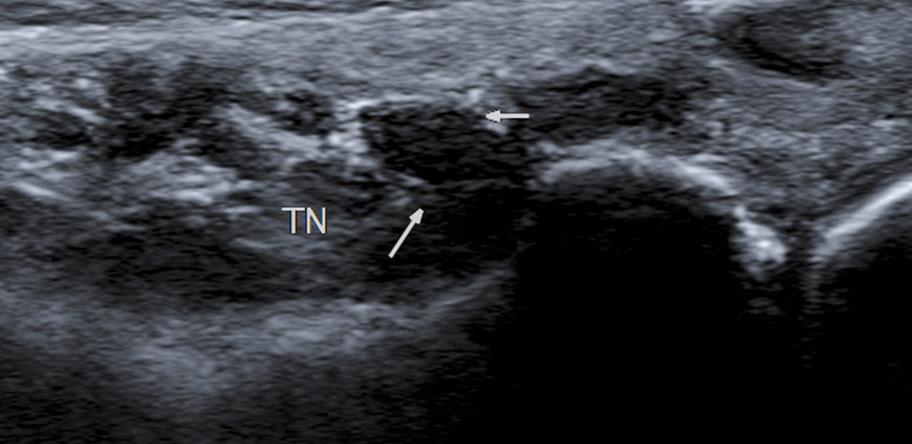 Anderson, 20, presents with three weeks of burning pain and paraesthesia along the medial sole of his left foot, radiating into the big toe.
Each week, How to Treat publishes a clinical picture quiz.
The quiz has no CPD points attached, it's just for fun.