Nutritional support for pregnant patients
Many pregnant women think they're eating a good diet, but studies show they're not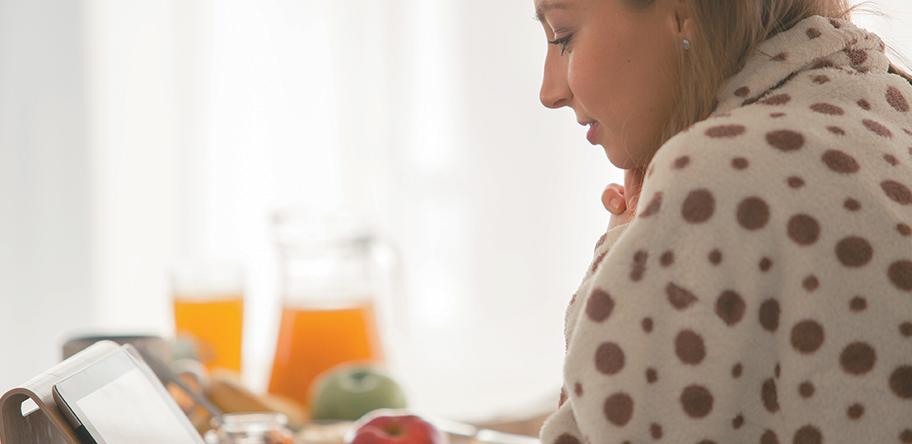 Getting involved in an online program helped this patient get to grips with her emotional eating.
Harriet, a 38-year-old receptionist from rural NSW, recently conceived via IVF, after several years of assisted reproductive treatment for unexplained infertility.
This pregnancy is the result of her fourth embryo transfer; she had conceived after one of the previous transfers but miscarried at 11 weeks' gestation.
Harriet's preconception BMI was 39.