Cold, painful hands prompts a referral to ED
Intense pain in the hands, aggravated by cooler temperatures prompts a GP to immediately refer this patient to the emergency department.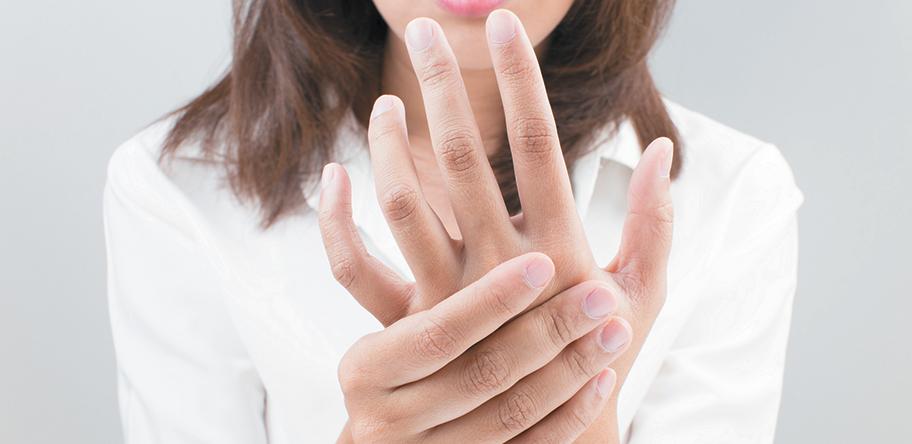 An examination of the capillary network in the nail bed reveals some clues.
Clarrie is a 21-year-old working full-time as a receptionist.
She presents with pain in her hands and fingers bilaterally, which has been worsening over the past week.
The pain is now affecting all the fingers of both hands and has prevented her from sleeping the past two nights. It is aggravated by any fall in temperature.